20/Aug. Published in Methods in Molecular Biology.
5/Aug. Published n Journal of Medicinal Food.
1/Aug. Published n Science of the Total Environment.
4/Apr. Published n Plant Foods for Human Nutrition.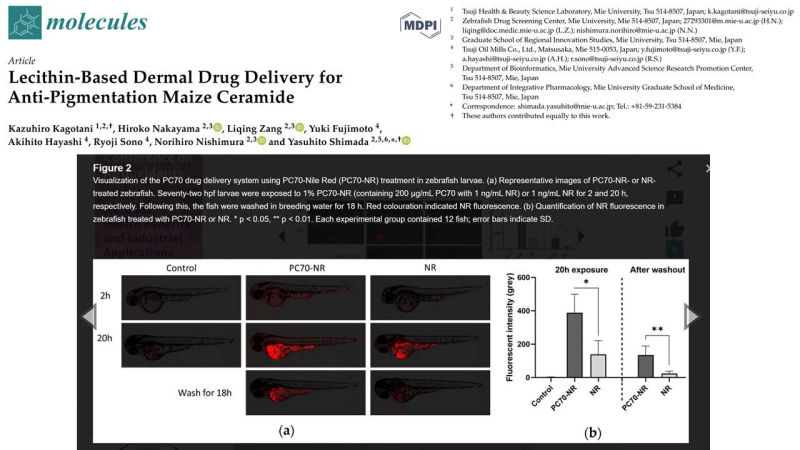 31/Mar. Published n Molecules.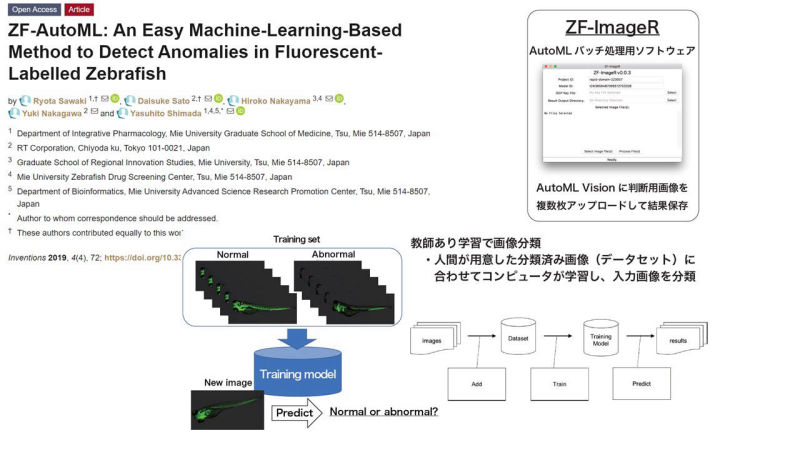 17/Dec. Published in Inventions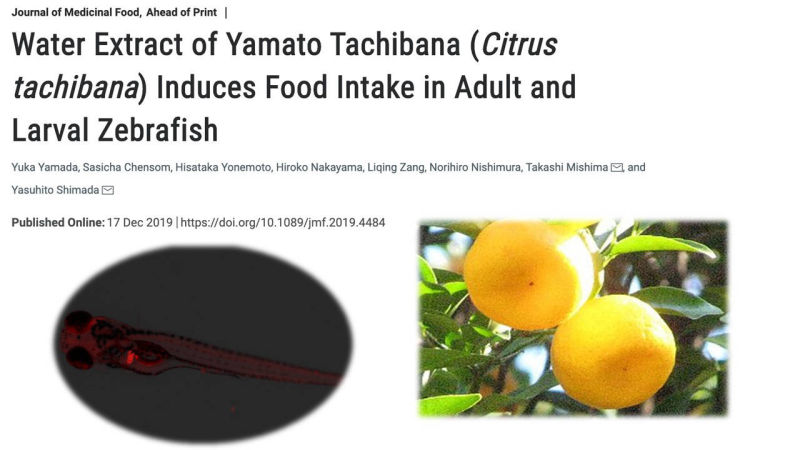 17/Dec. Published in Journal of Medicinal Food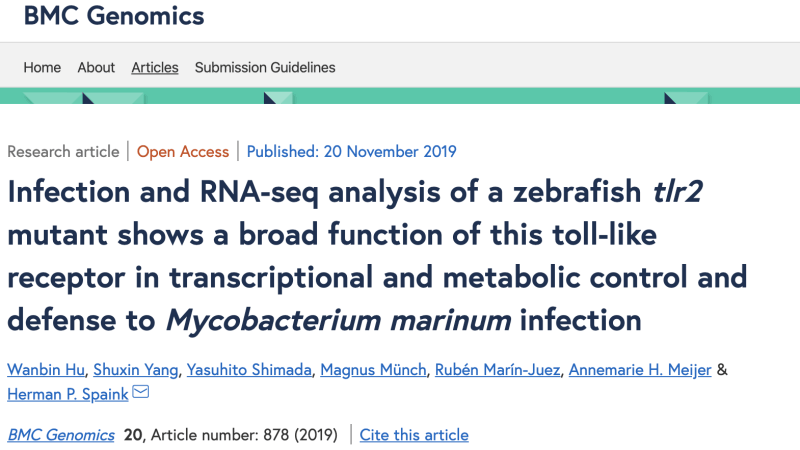 20/Nov. Published in BMC Genomics.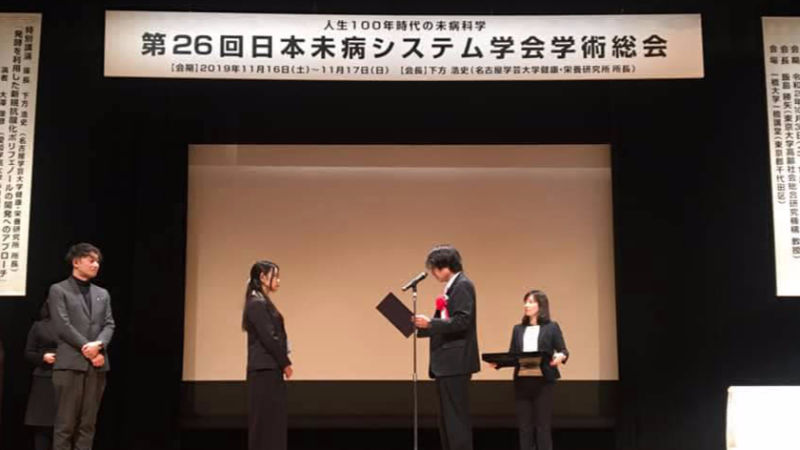 19/Nov. Congrats! Our member gets prize in Mibyo meeting.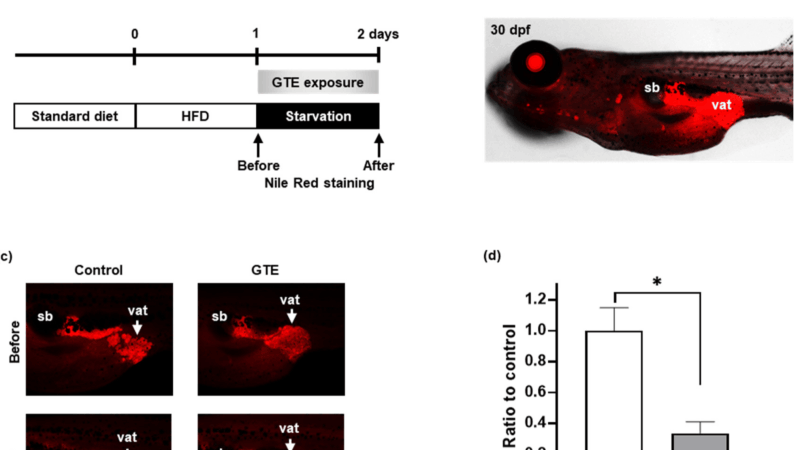 6/Sep. Published in Molecules.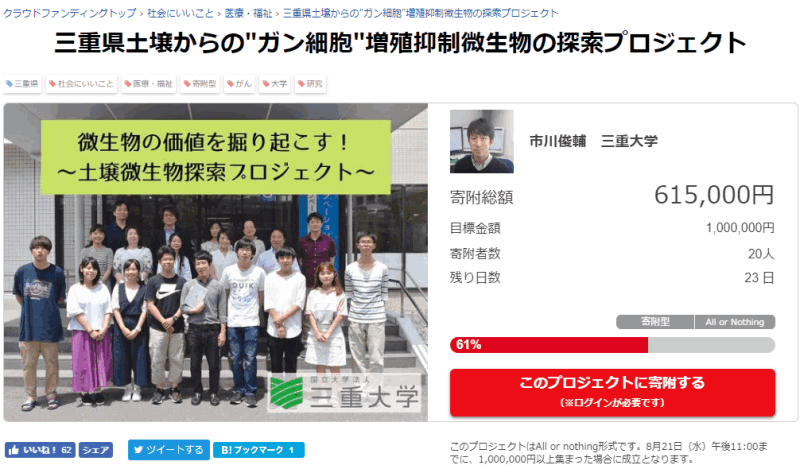 21/Jul. Start cloud funding.
To find anticancer bacteria in MIE soil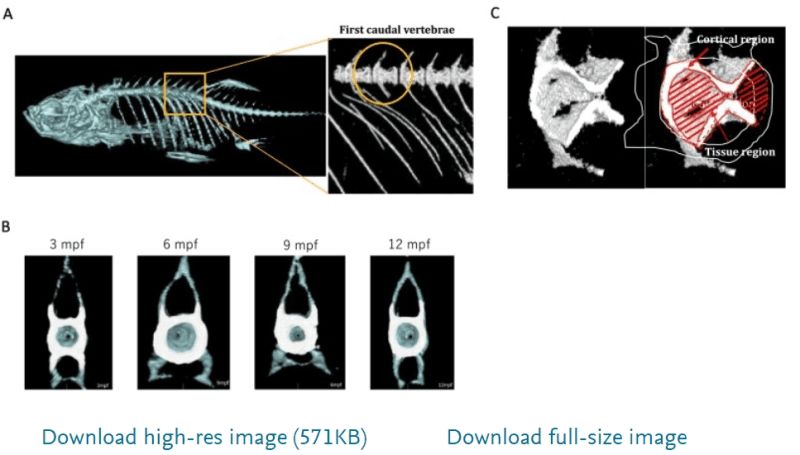 17/Jul. Published n Bone Report.
Aging-associated microstructural deterioration of vertebra in zebrafish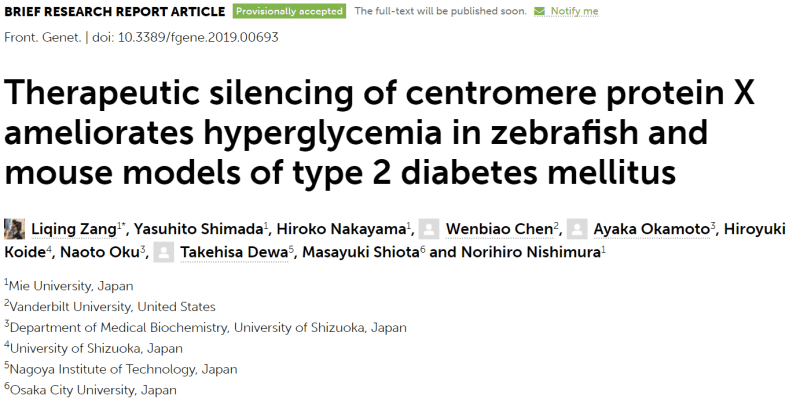 2/Jul. Published n Frontier Genetics.
Therapeutic silencing of cenpX ameliorates hyperglycemia in zebrafish and mouse models of T2DM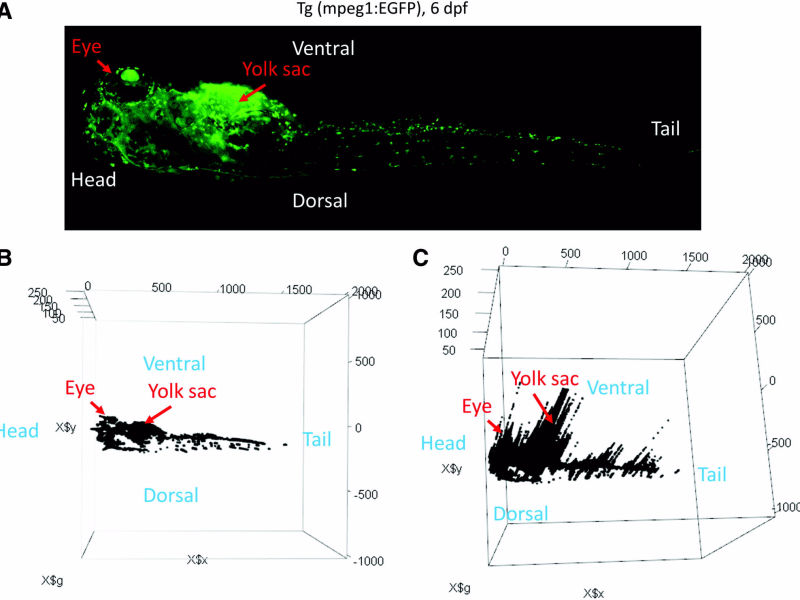 11/Mar. ZF-Mapper published in Zebrfish journal
We developed ZF-Mapper freware for fluorescent quantification in zebrafish image. "ZF-Mapper: Simple and Complete Freeware for Fluorescence Quantification in Zebrafish Images" published in Zebrafish journal. ZF-Mapper can be DOWNLOADED from GitHub. Thank you!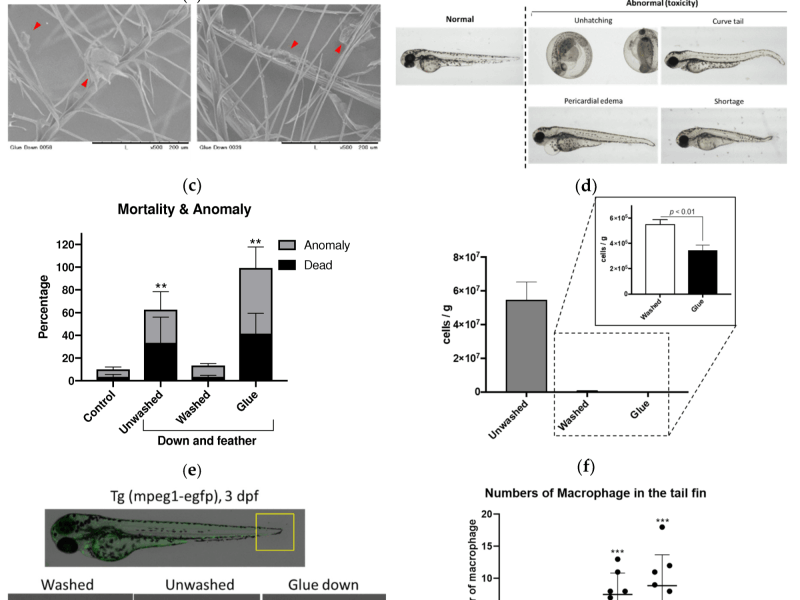 23/Mar. "Feather-Zebrafish" was published in Int J Mol Sci.
Our collborative project "An Integrative Evaluation Method for the Biological Safety of Down and Feather Materials" was published in International Journal of Molecular Science.